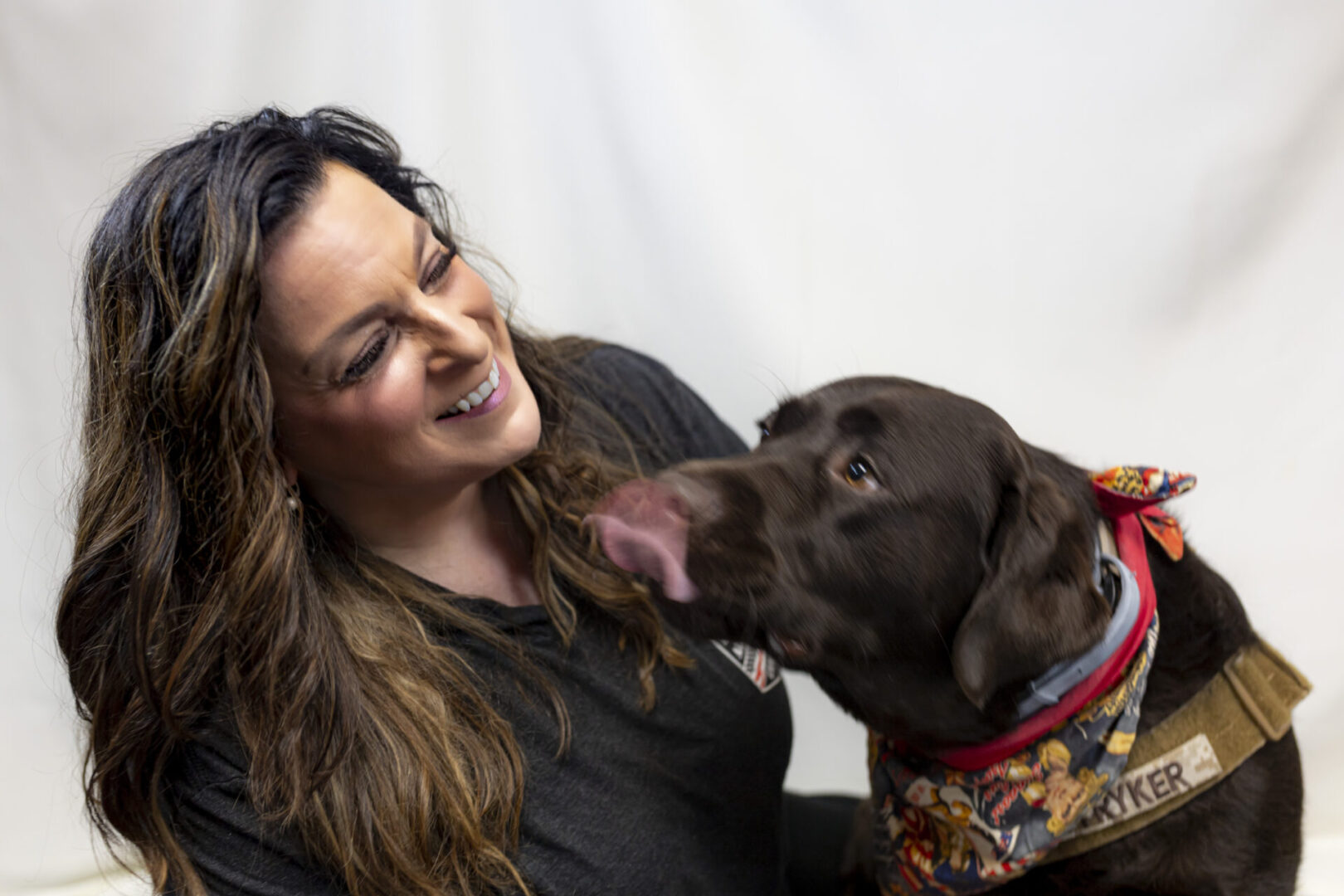 Tail Waggers Academy established in 2007 services the Greater Philadelphia and Bucks County areas including Yardley, Newtown, Langhorne Pennsylvania. We specialize in behavior modification for aggression, phobias and fears, anxiety and more as well as all levels of obedience training from puppy through senior dogs through private and group classes.
Tail Waggers Academy has partnered with the Philadelphia Fire Department and Local 22 and is now offering Tail Wagging Platoon Therapy Dogs. Stryker and his friends will visit a different fire station each week to help our local firefighters and paramedics de-stress!
For more information contact us!